DESCUBRE AQUÍ LAS ÚLTIMAS NOTICIAS DE AGRICULTURA E INOCUIDAD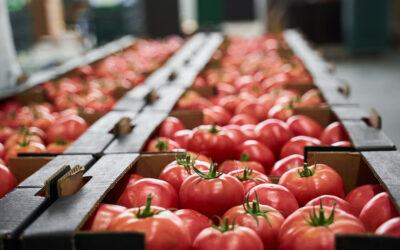 We have often heard that food safety is very important for the sale of fruits and vegetables in international markets or countries that do not allow the entry of any product for the consumption of their population. Here we tell you about the important role that packaging plays in the food safety of fruits and vegetables.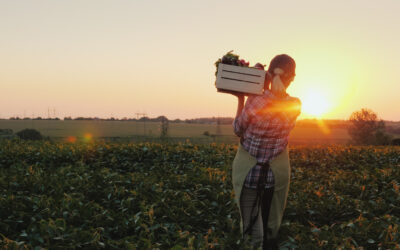 In agriculture it is very common that the efforts and work planning are only made from the planting of hectares to harvesting, but there is a final process, important and forgotten by most farmers: the packaging of their product. Here we tell you everything you need to know about the types of packaging for vegetables or fruits.