We are an organization dedicated to the production, packing, sale and manufacturing of vegetables for national and international markets with the food safety certification that your company needs.
We produce, package, manufacture, buy and deliver fresh vegetables with high quality standards and food safety.
With the latest in the technology of production, handling and packing post crop. Our fields and packing have the certification in food safety. Nuestros campos y empaque cuentan con la certificación en inocuidad alimentaria.
We have the certifications in food safety necessary for getting in the most demanding and better paid markets. Nationals and internationals!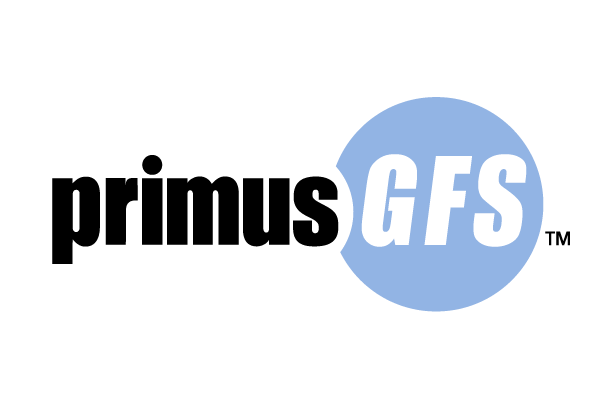 Less than 1% of the Mexican farmers
Have the facilities and food certificates to access the better paid fresh produce markets.
You don't need to have these certifications and facilities; we do it for you!
Do you dream with your products in every supermarket of Mexico and the United States?
Benefits of packing your fresh produce with us

Packing processes certified in food safety by Primus Lab GFS.

• Experience in different packing processes of vegetables.

• Supervise the process of your product with our live online camera system.


Facilities with modern and voluble machines for the packing of various products.

Workforce qualified and trained.

Money save in salaries, deductions and legal terms of the workforce.

Refrigerated rooms with controlled temperature and 24/7 monitoring.

Excellent logistics location.

Full service in the packing, storing and delivery process.

Access the better paid markets without your own investment.
Get to know the processing and packing of vegetables
We receive your product in our facilities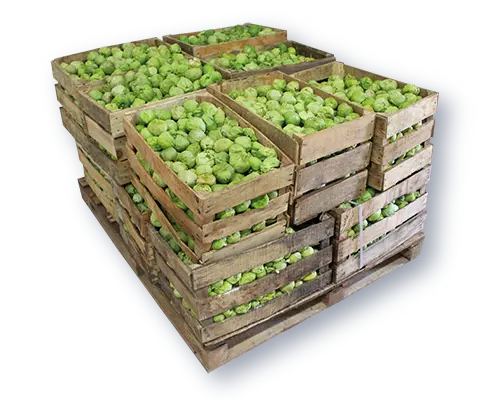 We load it and send it where ever you need it
We can provide any packing material or work with the one that you say
We have refrigerated rooms for the conservation of your products
120 tons capacity
Regulated temperature according to the product
24/7 monitoring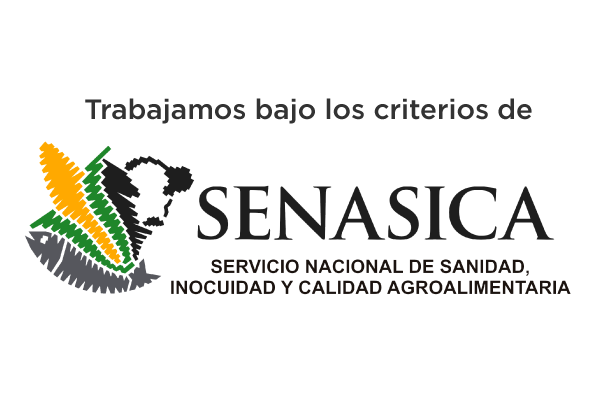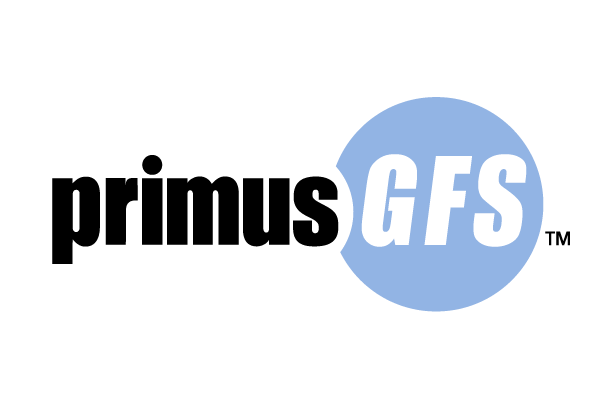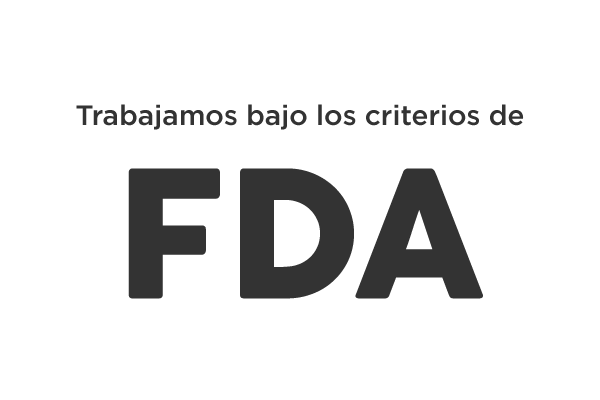 We have the certifications, machines and manufacturing ideal for your needs.
Some products that we pack: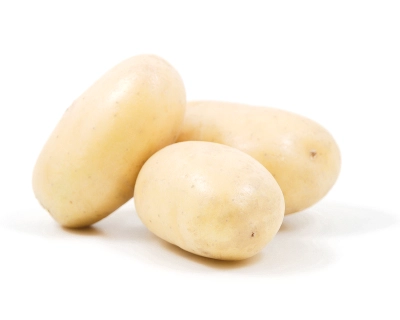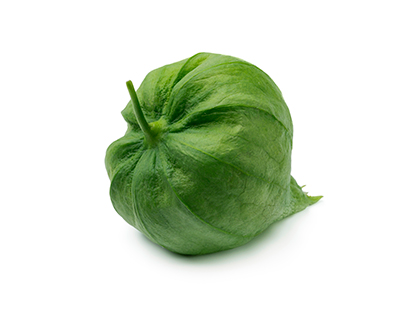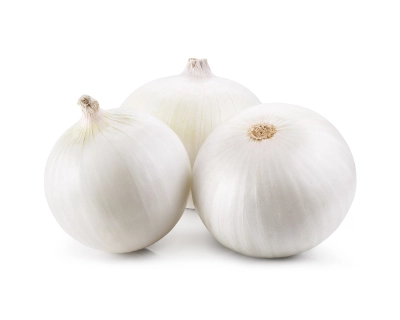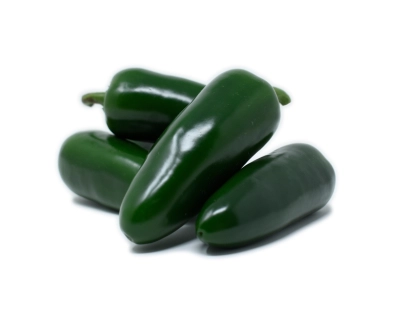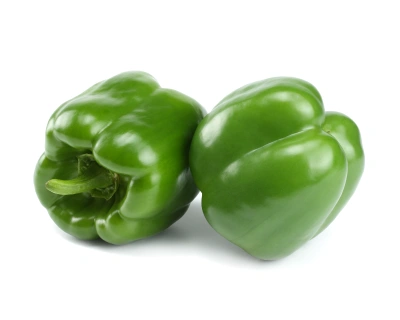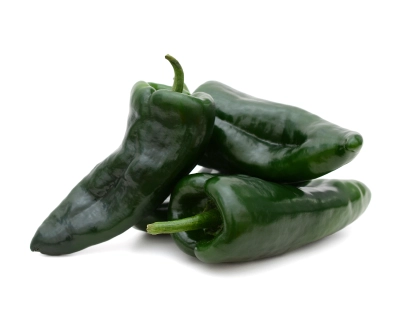 And dozens of more products!
Farming and Food Safety News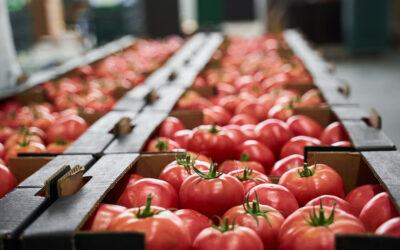 We have often heard that food safety is very important for the sale of fruits and vegetables in international markets or countries that do not allow the entry of any product for the consumption of their population. Here we tell you about the important role that packaging plays in the food safety of fruits and vegetables.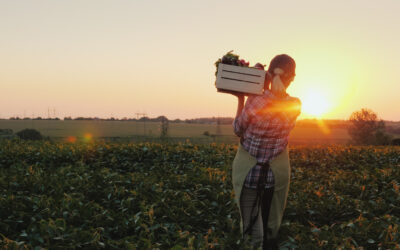 In agriculture it is very common that the efforts and work planning are only made from the planting of hectares to harvesting, but there is a final process, important and forgotten by most farmers: the packaging of their product. Here we tell you everything you need to know about the types of packaging for vegetables or fruits.
This year can be different for your produce
You are one step away from seeing it in the better paid markets!
Let us pack it